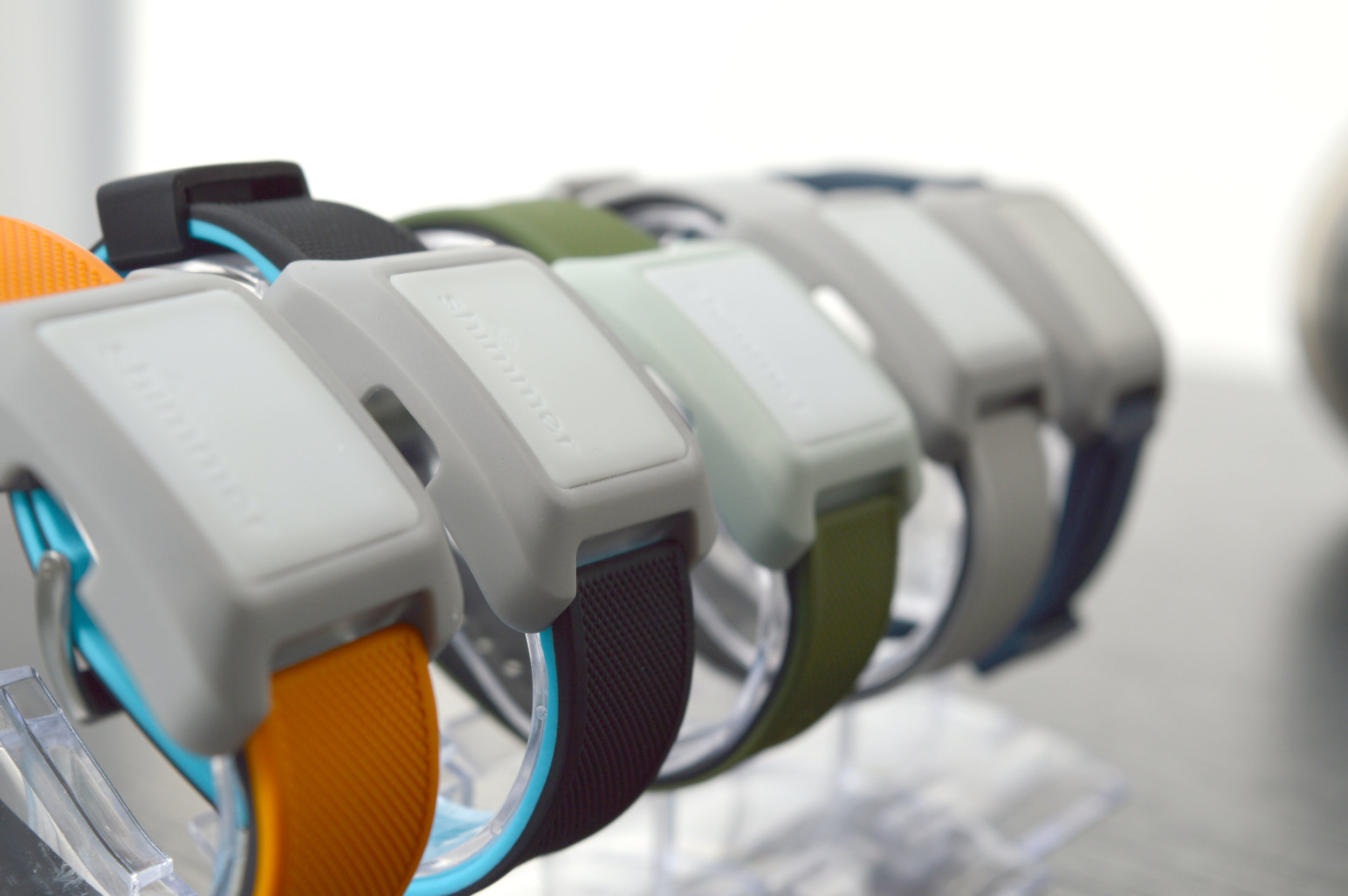 Verisense® by Shimmer is the one wearable sensing platform which provides sponsors of clinical trials with a comprehensive and flexible solution to capture accurate and complete biometric data reliably and with minimum patient, site and sponsor burden. Unlike other sensing providers, Verisense has been designed from the ground up to meet the needs of clinical trials.
Verisense is designed for minimum participant and sponsor burden.
Our no-touch design ensures minimum burden and maximum compliance, leading to high quality and complete biometric data
Key Benefits
Verisense solves the current issues standard wearables encounter when it comes to clinical trials, such as:
Provides continuous raw data

24/7 data coverage

No recharging for up to 6 months

No need to remove – even for bathing

Minimum burden for sites and participants

Multiple features to ensure data integrity

Advanced remote management features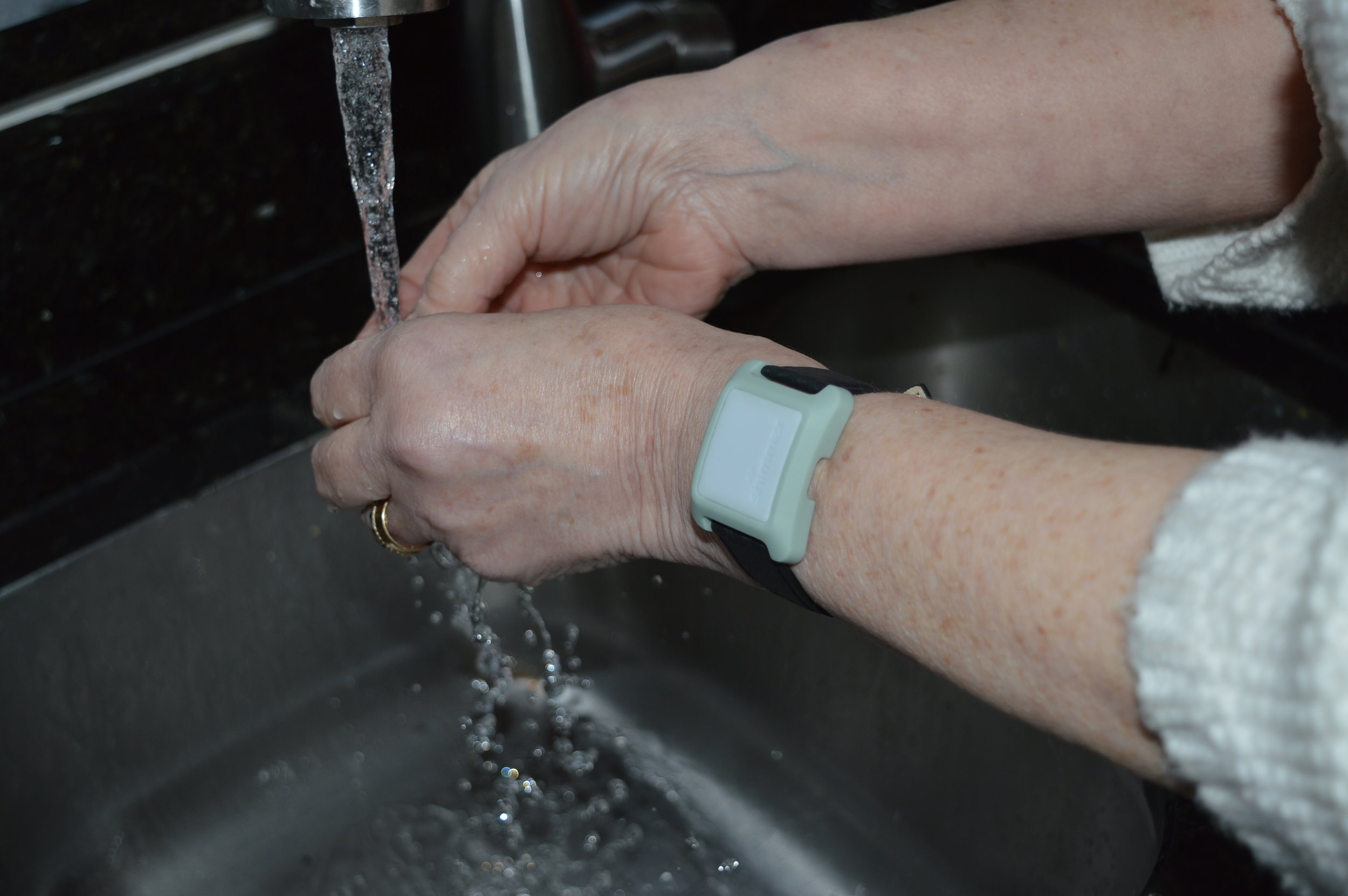 Verisense solves the current issues standard wearables encounter when it comes to clinical trials
It is water and impact resistant, has up to 6 month battery life, and can be worn 24/7. This allows for continuous remote patient monitoring, more complete data and minimum burden on your trial participant.
End to End Service and Extendibility
Shimmer is committed to ensuring that all Verisense deployments are successful. We provide a range of services to support you from the beginning of your trial right through to its conclusion. The services we provide include:
Training

Data integration

Algorithm development customization

Logistics

Data collection monitoring

Device location customization
The Verisense platform is not just limited to activity and sleep monitoring. It can be easily extended for other applications. Multiple Verisense IMU sensors can be worn on a single participant in different body locations. Depending on the body location and number of sensors, a wide variety of additional metrics can be generated. Shimmer customers have used our IMUs to provide many gait parameters, Parkinson's tremor classification, joint angle calculation and rehab exercise count to name a few.
In addition the Verisense platform is adaptable and can be customized to meet your specific needs. We offer a full range of customization options from hardware to software, and everything in between.
Metrics and Validation
Shimmer sensors have been used for over 10 years by thousands of researchers. The Verisense IMU provides data at samples rates from 1.6Hz to 1600Hz. Worn on the wrist it provides:
Raw data: 3-axis accelerometer, 3-axis gyroscope

Time spent in idle, light, moderate, or vigorous activity

Sleep metrics: total time in bed and sleep efficiency

Non-wear detection: total time device was not worn
The wrist-based activity and sleep algorithms have been validated internally and by 80+ peer reviewed publications.
Click below to read more about Verisense, our Solution, or visit our Contact Us page to get in touch!